Your scrolling social media and you start seeing people positioning the dropper directly onto their face, flaunting the structure and also the dropper. Please stop doing it! Firstly if you skin care company is promoting you to place a dropper directly onto your face and afterwards placing it back in to the bottle hesitate. Bacteria is something we are attempting to keep off our face and out of our items, why would certainly a company and influencers motivate you to put the dropper onto your face and then put it back right into the bottle? Why would a company and also influencers want you to put microorganisms right into an item over and also over?
Those questions were ones that I asked myself every time I would certainly see the image with the dropper placed straight onto the face. Seeming like that business and also influencers that motivate bad product dealing with do not appreciate your well being. They do not care that they are motivating you to put bacteria into your skin treatment and then transferring it onto your skin. Is that a business or influencer you want to sustain? While droppers are not the only issue, they appear to be the picture everybody is going after.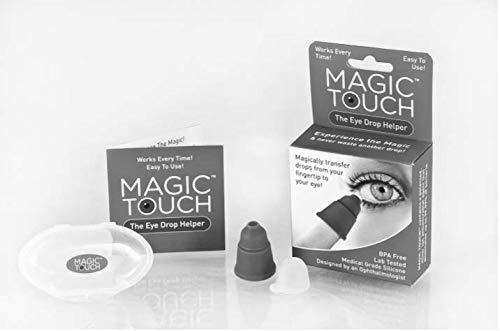 What Microorganisms is Located inside Skin Treatment Products
You might be asking yourself just how much germs can delve my products? A two year research study was done on checking out societies from tester containers in outlet store to see what was growing inside. Sit down its unpleasant, they located staph, strep, and also E. coli inside all the items. Comparing the tester after a Saturday when the stores see one of the most traffic the microorganisms inside enhanced by 100%. Testers have a high traffic with lots of people touching and also using without info if they cleaned there hands or skin, but they result in the same germs that can be discovered in your products at home if you are not handling them correctly. Before grabbing the tester at the store ask on your own is it worth it?
When it pertains to skin treatment you can discover items that come in jars, containers with droppers, pump tops, mister tops, rollers as well as vials simply to name a few. Never ever, never, never need to you put you hands into the product. Also if you have tidy hands the chances of spreading bacteria are still existing. Maintaining bacteria off you skin is the goal, not adding even more! If you are think that, my hands are clean because I just washed them your incorrect. Did you read our blog regarding towels? If not you can examine it ourhere, yet a quick recap is that typical towels have bacteria left on them even after three laundries. So your clean hands were simply dried with a towel that has microorganisms on it, since bacteria is transferred from the towel to your hands and afterwards right into your product and also in turn being put onto your face. This microorganisms in your items will certainly begin to expand just for you to open up the next day and spread all of it over skin.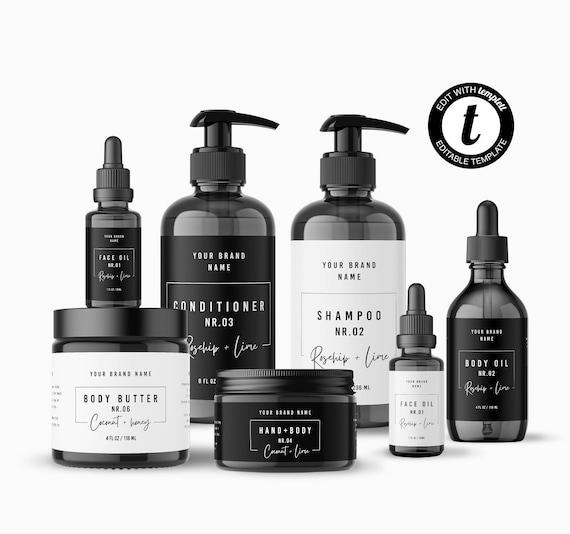 Tips for appropriate product taking care of
Keep water and also hands out of items constantly. Usage spoon to scoop our items.
Always close items and also store in them in dark trendy area. Some products require refrigeration so please check.
Always take a look at the use by date. Compose an open date on the bottom of the item as a lot of items have a longer life span prior to being opened up and as soon as opening up the service life is much shorter.
If using items in the shower like body scrubs, dig the amount your are mosting likely to make use of as well as position it right into a bowl that way you are maintaining water out of the product.
When using face mask, if using a concealing brush constantly tidy and also sterilize after making use of. If making use of hands scoop out with spoon and apply with tidy air dried out hands.
Constantly clean make-up brushes after each use and if making use of makeup brushes daily, deep clean the brushes when a week.
Stay clear of to the use of sponges to use your makeup. There is no way to truly get them clean and mold and mildew was located in a number of sponges once they were cut in half.
So please, for one skin treatment company please stop putting the droppers on your face, placing your fingers in your containers and also not washing your make-up brushes. You products and also skin will thank you, nevertheless nobody intends to cover there self in staph, strep, and E. coli, right! Do you have any pointers about maintaining germs out of your items and cosmetics?
XO Channon