Recently around our location it most defiantly felt like loss yet today we are anticipated to be warmer than usual, can not whine regarding that! Today I am going to share with you an easy autumn make-up look that will certainly take you under 15 minutes from start to finish! Follow along on YouTube below, or listed below with detailed images! Are you prepared to start?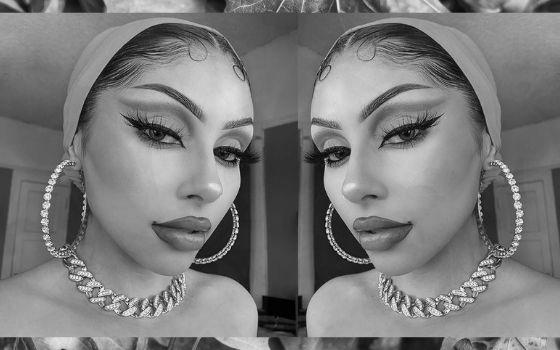 The items I will be using for todays look will certainly be: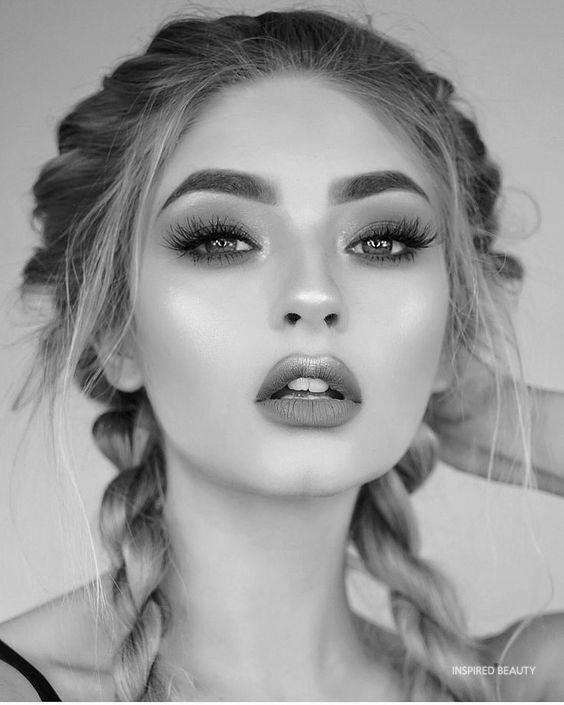 Concealer number 20 from MadHippie Cosmetics
Structure number 2 from MotherEarth Inc.
. Bronzer utilizing eyeshadow shade Nude Shimmer from Earthtones Minerals
Highlighter using eye shadow color Ginger Frost from Earthtones Minerals
3 eye shadow shades:
Mascara color Black from Lily Lolo
This is an extremely very easy appearance utilizing all tidy safe components. Take a look at the YouTube Video clip right here and also see me on Instagram to see the final appearance!