Allow's be sincere with each various other, cleaning up makeup brushes isn't the top point on our mind as well as regrettably obtains pressed to the back burner. Although it not mosting likely to do damage a pair times using the brushes without cleaning but overtime points begin to obtain frightening. Take a minute to think of how you make use of makeup, relate to face, dip brush back into the make-up bringing bacteria with it and also repeating until full. Over time the germs begins to develop on both makeup brushes as well as the make-up giving yourself a larger opportunity for acne along with an unfinished coating.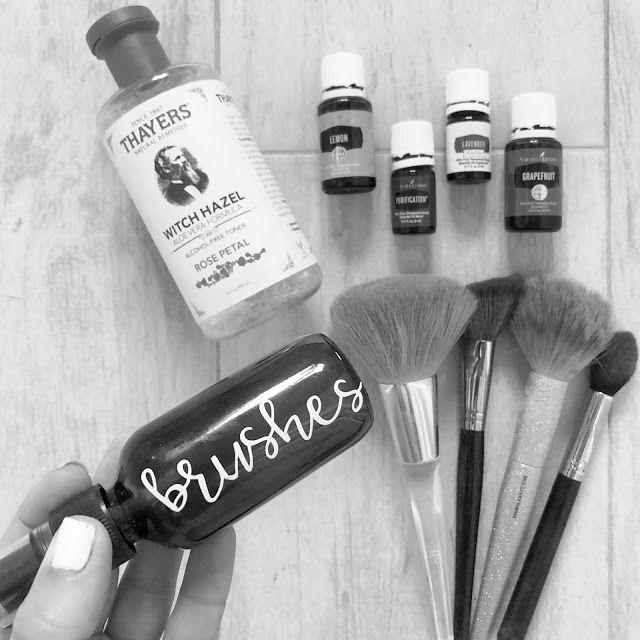 It is advised that make-up brushes are sterilized after each usage and also deep cleansed when a week, if made use of daily! For myself I make use of The Force of Nature All PurposeCleanser as my sanitizer spraying after each usage along with in my deep cleansing mix. This brush cleansing mat actually cuts down the time along with cleans truly well.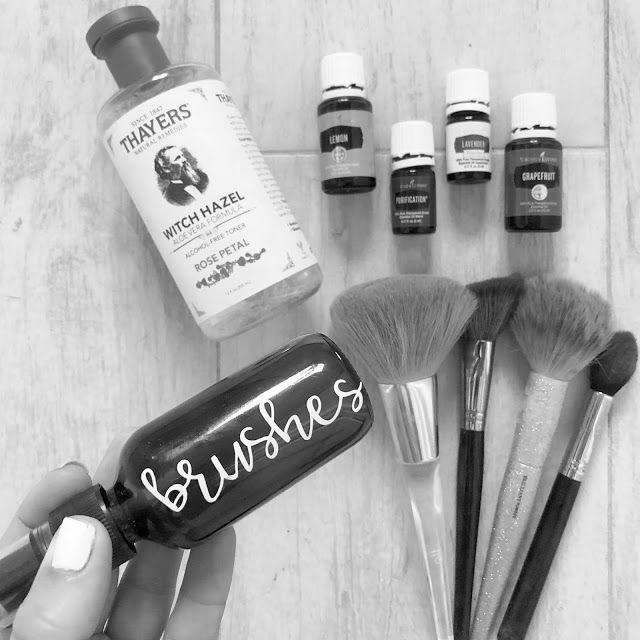 Material Needed
Dish for cleaning up mixture
Castile soap
Disinfectant kind cleaner
Essential Oil optional
Make-up cleansing brush mat choice
Towel(not a great one)
Makeup Brushes
Water
Hair Ties for Hanging the Brushes approximately Dry or
This Drying Rack
Cleansing Blend
1 mug water

1/8 tsp Castile soap

3 drops lavender important oil (optional)

1 tbsp Force of Nature C

leaner
Detailed Deep Cleaning Up Brushes
Location brushes in dish bristle side in the water. Permit time to saturate if actually filthy.

Begin one brush at a time swirling about on the cleaning mat or towel until runs clear. Might have to obtain brush damp with mixture a few times.

Wash in hot water as well as swirl around on the cleaning floor covering a couple of even more times.

Relocate brush over the dry towel in a backward and forward movement up until completely dry to touch! Don't forget clean hands

Han to completely dry with the bristles pointing down.

Wait until completely dry before making use of. Typically dry by following day!
Channon
Take a look at my YouTube Video clip below, to see the cleansing throughout!